Brought together by their common love for soundtracks and Italian libraries of late sixties/early seventies, the four members of La Batteria are well-known musicians and veterans from the underground scene of the capital city, with quite different experiences ranging from progressive post-rock (Fonderia), indie-pop (Otto Ohm, Angela Baraldi), experimental jazz (I.H.C.), hip hop (La Comitiva, Colle Der Fomento) and world music (the famous Orchestra di Piazza Vittorio).
The band performs original compositions informed by the type of songwriting, very sought after in the heyday of the italian movie glamorama: Music for images in the years between 1968 and 1980, with the likes of experimental composers and masters at work Ennio Morricone, Stelvio Cipriani, Alessandro Alessandroni, Bruno Nicolai and bands such as Goblin and I Marc 4.
All the instruments recorded are exclusively vintage, though the first self titled album of La Batteria is not merely revival, but a welcomed result of a sound/style projected into now. So, in between the lines of their cinematic prog-funk you will detect traces of afro- beat, hip hop and kosmische music, all filtered through a typical italian feeling.
A record conceived in Roma, in the same area and environment where those soundtracks and libraries were made. The album was originally intended as a library for publisher Romano Di Bari and his own Flipper Music (house of cult labels such as Deneb and Octopus) and mastered in historical Telecinesound studio, property of Maurizio Majorana, bass player for influential band I Marc 4. A continuity not only with that sound-world, but with a whole movement that brought Italy to the attention of the main foreign media, thanks to a correct balance between art and craft. A great time for experimentation in the fields of music, theatre, cinema and visual arts, a whole cultural revolution now renewed.
Even on a graphic note La Batteria discovers the same elements of that magical short circuit between past and present, thanks to a very cinematic logo designed by Luca Barcellona (aka Lord Bean) and a cover artwork fully realized by Emiliano Cataldo (a.k.a. Stand) inspired by some of the most cultish italian libraries.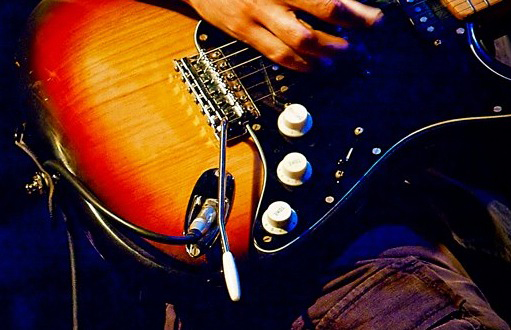 Emanuele Bultrini
Electric, acoustic, & classical guitar, mandolin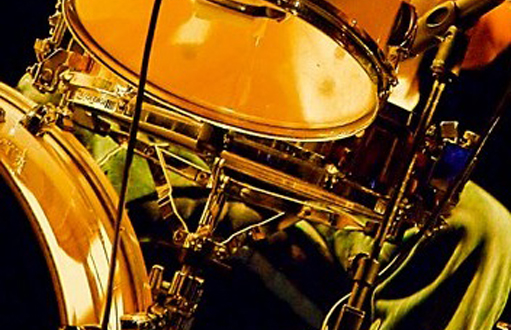 David Nerattini
Dums and Percussion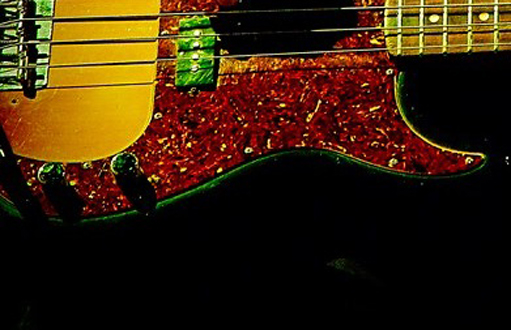 Paolo Pecorelli
Electric Bass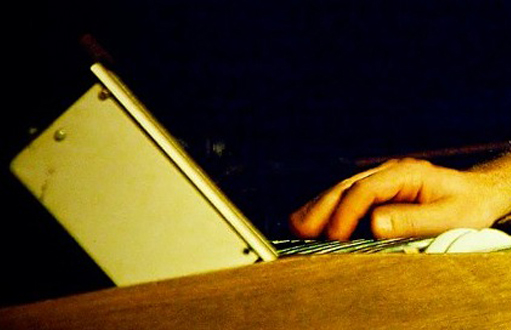 Stefano Vicarelli
Hammond C3, Clavinet, Fender Rhodes, Clavicembalo, Celesta, Piano, Mellotron, Mini Moog, Prophet 5, Modular Synthesizer Dot Com System 66